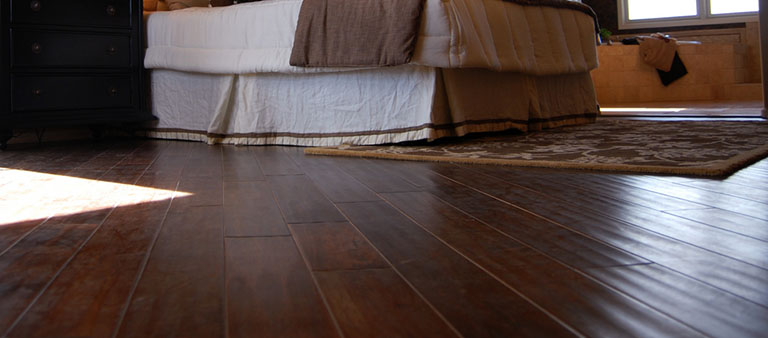 HARDWOOD FLOORING
We install hardwood flooring of different hardwood species, from laminate and vinyl boards.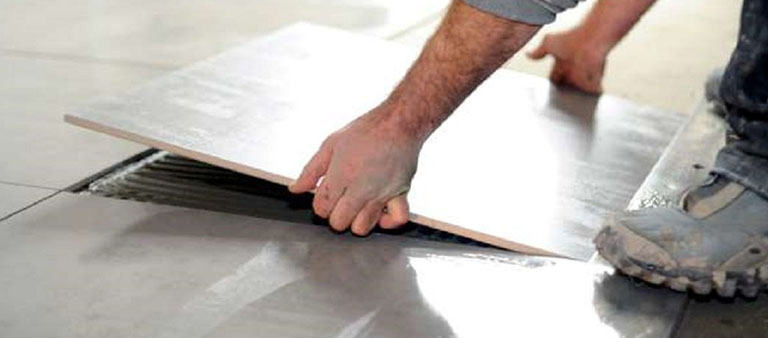 TILES FLOORING
We offer top quality tiles flooring installation services in Southern California from modern to classic designs.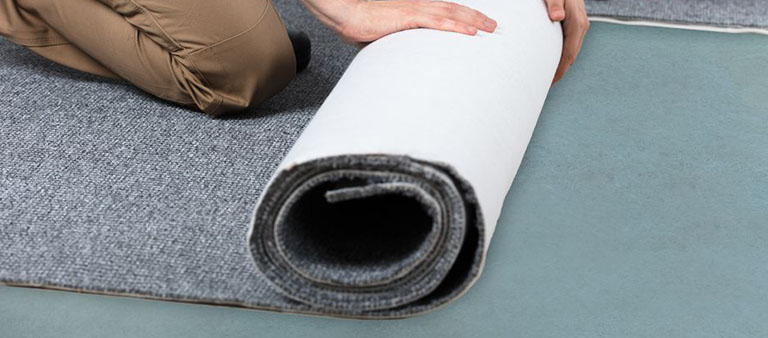 CARPET FLOORING
Get 360° of carpet flooring for your home, or office as well as carpet reinstallation services.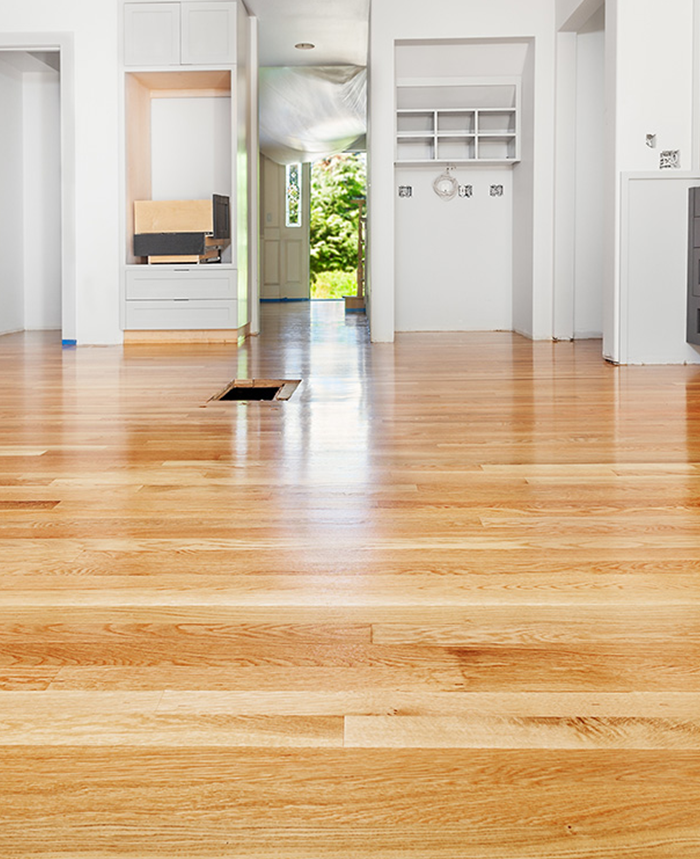 COMPREHENSIVE FLOORING SOLUTIONS
We at flooring and refinishing Guru follow all best practicing and all the right methodologies to ensure perfect hardwood flooring as per your requirements, same goes for installation of carpet and tiles.
01
INSTALLATION
We specialize in the installation of hardwood flooring belonging to any species so to speak. We at Flooring and Refinishing guru provide all kinds of carpet and tiles installation as well.
02
REFINISHING
We providing a complete package of hardwood floor refinishing service, that includes buffing, sanding, and screening, making your floor just like a new one.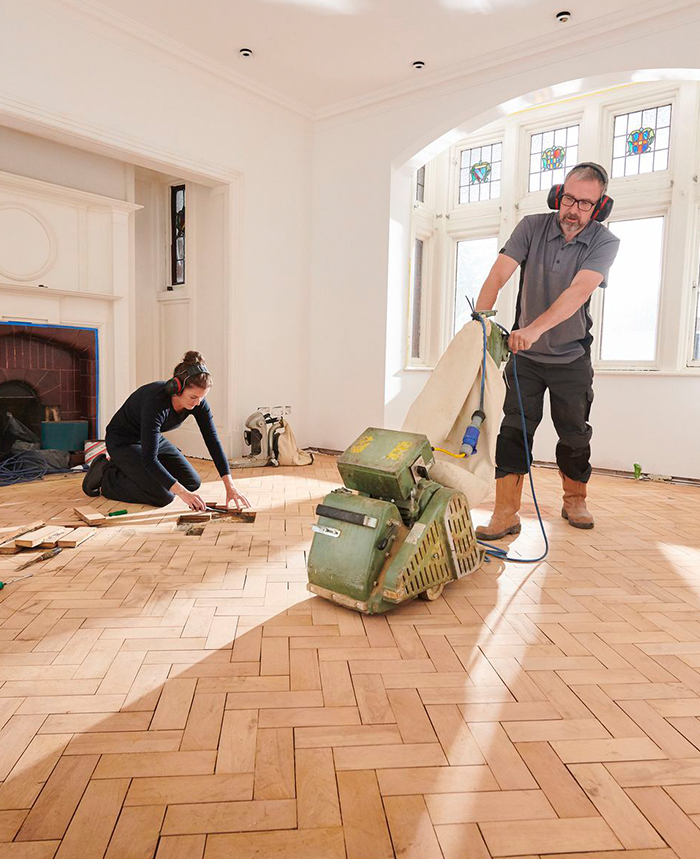 SANDING, STAINING and REFINISHING
Last thing we need to see our hardwood flooring getting dull over time. We at Flooring and Refinishing Guru understand this and would work to make your hardwood flooring smooth, plain, and like a new one through refinishing solutions.
Our Range of Hardwood Flooring Types
We deal with all the popular hardwood flooring materials for our customers from Southern California.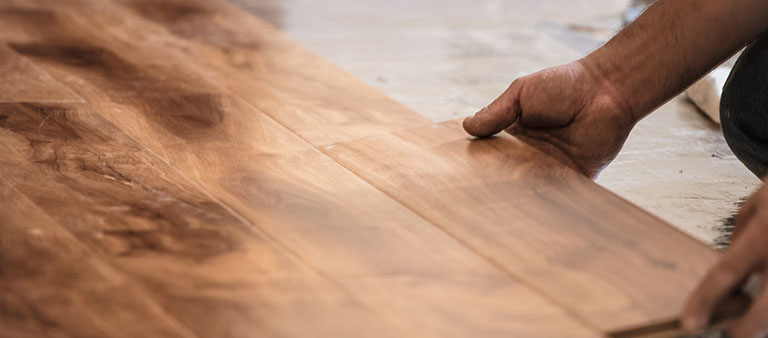 Hardwood Floor Installation
We install laminate, vinyl, and any type of hardwood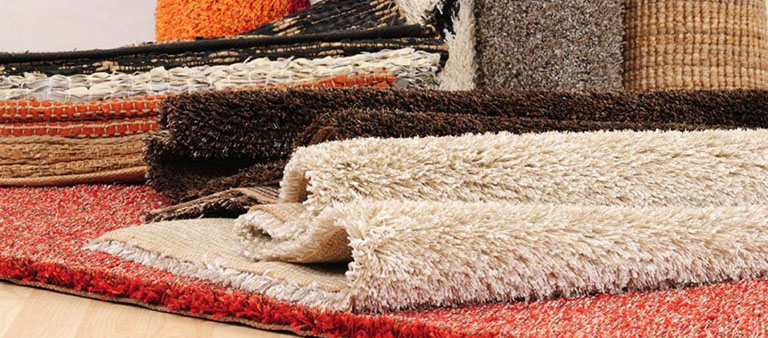 Carpet Floor Installation
Professional Install carpet from start to finish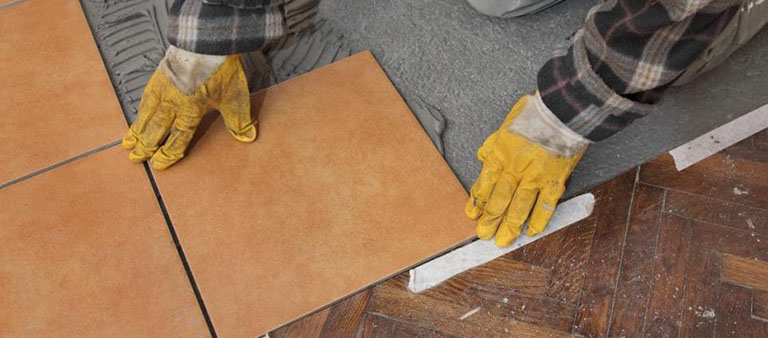 Tiles Floor Installation
360 ° solution for applying tiles over your floor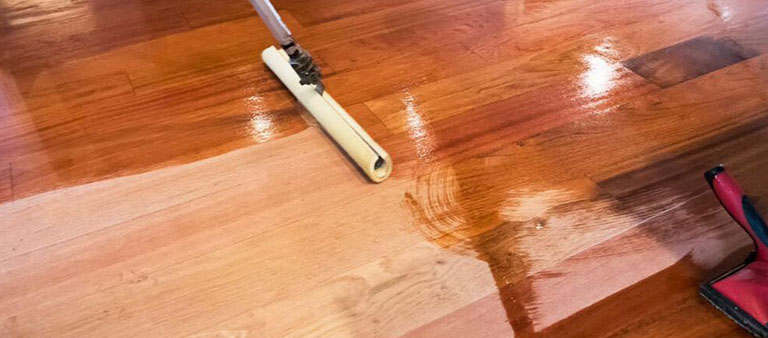 Hardwood Floor Refinishing
We restore and repair your hardwood floor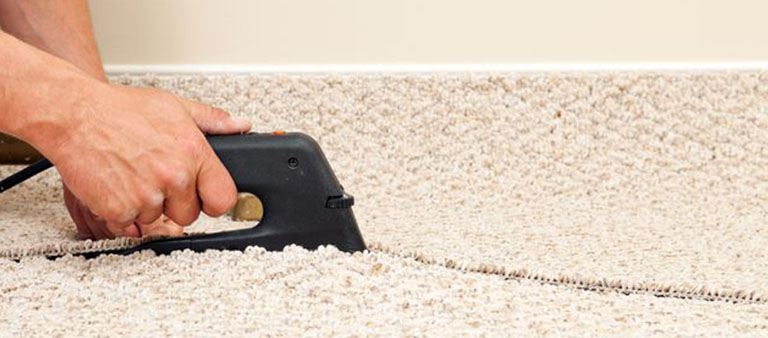 Carpet Floor Repairs
We provide a comprehensive carpet repair service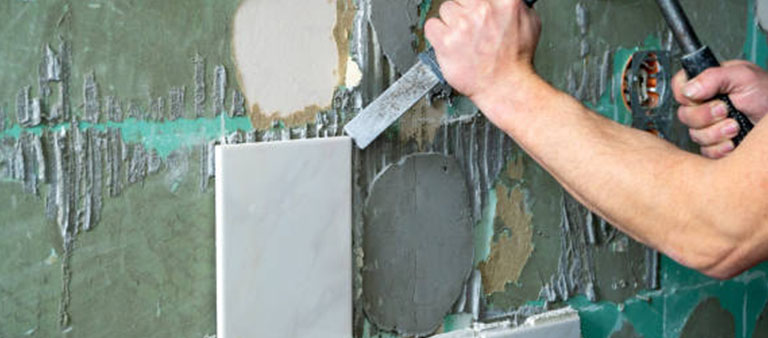 Tiles Floor Repairs
We fix and repair broken or loose tiles floor
GET A QUICK QUOTE
Drop us a message about your query, and our professional will get back to you with a quote and consultation.