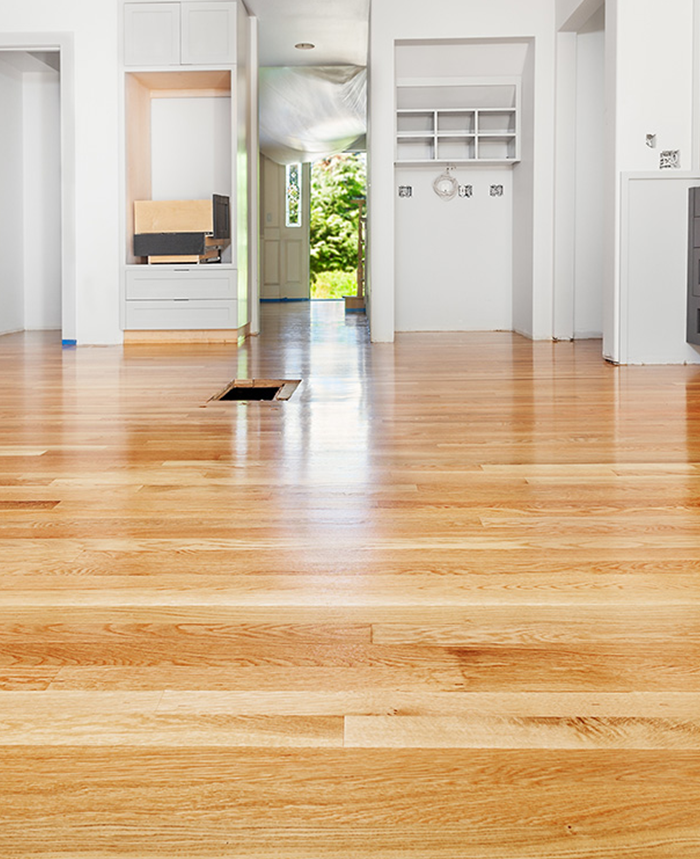 COMPREHENSIVE FLOORING SOLUTIONS
We at flooring and refinishing Guru follow all best practicing and all the right methodologies to ensure perfect hardwood flooring as per your requirements, same goes for installation of carpet and tiles.
01
INSTALLATION
We specialize in the installation of hardwood flooring belonging to any species so to speak. We at Flooring and Refinishing guru provide all kinds of carpet and tiles installation as well.
LEARN MORE
02
REFINISHING
We providing a complete package of hardwood floor refinishing service, that includes buffing, sanding, and screening, making your floor just like a new one.
LEARN MORE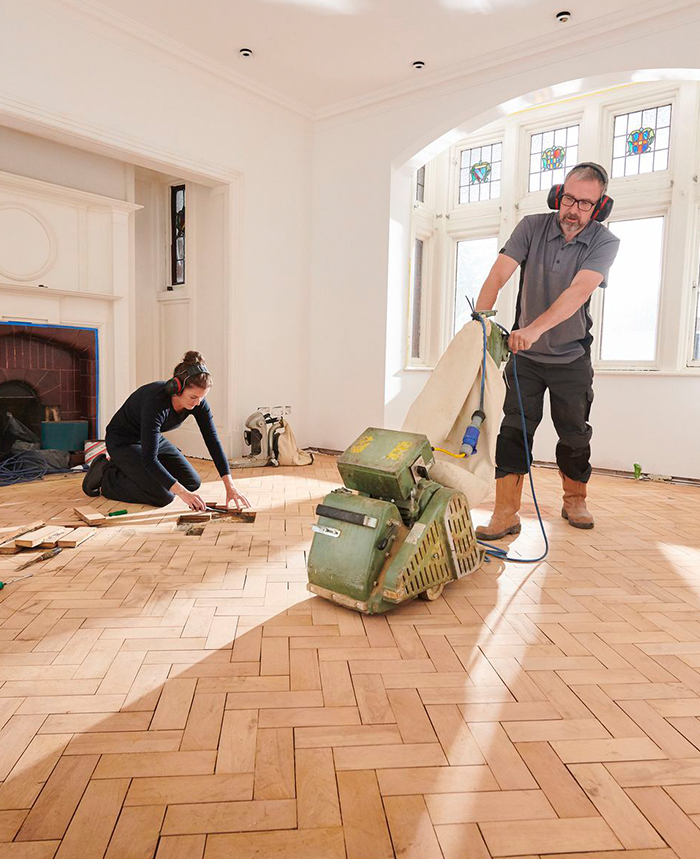 SANDING, STAINING and REFINISHING
Last thing we need to see our hardwood flooring getting dull over time. We at Flooring and Refinishing Guru understand this and would work to make your hardwood flooring smooth, plain, and like a new one through refinishing solutions.
Our Accomplishments
From flooring to refinishing, we provide excellent service to our customers, along with the best customer services during and after the job.
Cities Covered (Southern California)
Contact us:
(714) 213-0051
Give us a call to receive quote about your
flooring job.
The Best Flooring Solutions
Our solutions range from hardwood flooring, tiles flooring, and carpet flooring solution with top-notch customer satisfaction during and after service.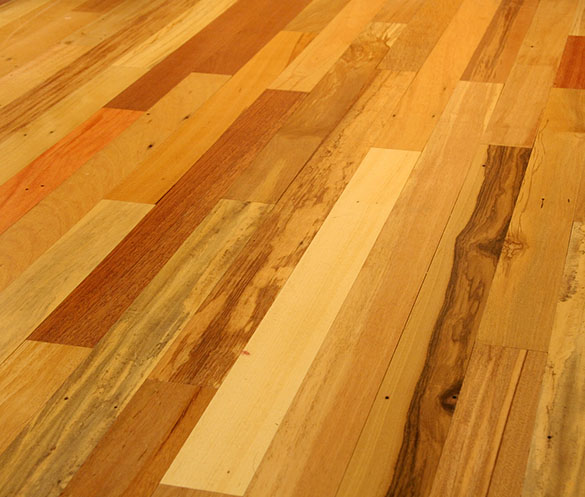 Advance tools and techniques
Our technicians are trained and equipped with the best tools required to perform a seamless hardwood flooring solution.
Benefits of Hardwood Flooring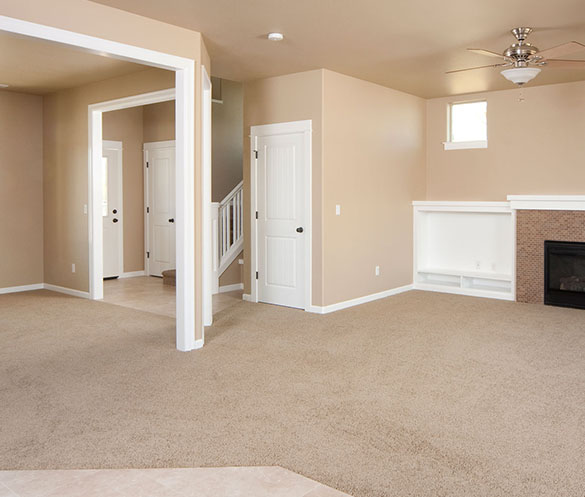 Thorough application solutions
Our experts ensure that carpet flooring installation is thorough that includes cleaning subfloor, applying, and stretching carpet to provide the best feel.
Benefits of Carpet Flooring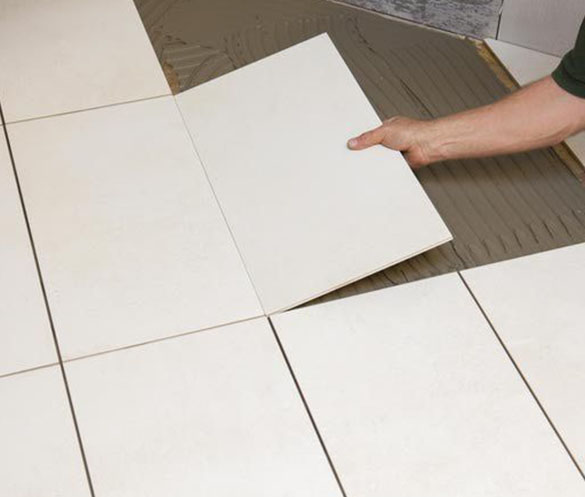 Seamless Tiles Flooring
In Tiles installation, it's all about doing a clean and seamless job, which we keep at the forefront throughout the application job.
Benefits of Tiles Flooring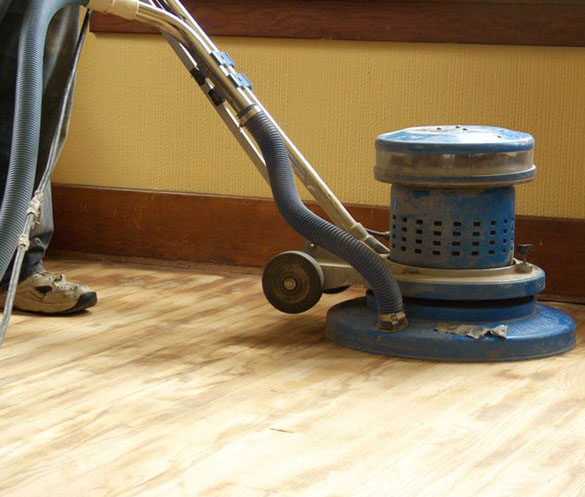 Revitalize your Hardwood Flooring
Hardwood floors get dull over time, but through a professional refinishing job, it gets as good as new in no time.
Benefits of Hardwood Refinishing
Address
9617 Anaheim,
CA 92812
Phone Number
(714) 213-0051
Opening Hours
Mon – Sat 9 am to 8 pm